Rozgość się…
Witaj w Pajewie
Rozgość się…
Witaj w Pajewie
W sercu podlaskiej wsi, na przyczółku Narwiańskiego Parku Narodowego. Tu, gdzie o świcie śpiewają ptaki a otwarte na oścież okna napełniają wnętrze świeżym, pachnącym powietrzem.
Dotleniony organizm potrzebuje strawy więc czekają tu na Ciebie podlaskie specjały, te same, które tak bardzo przywołują wspomnienie wakacji u babci…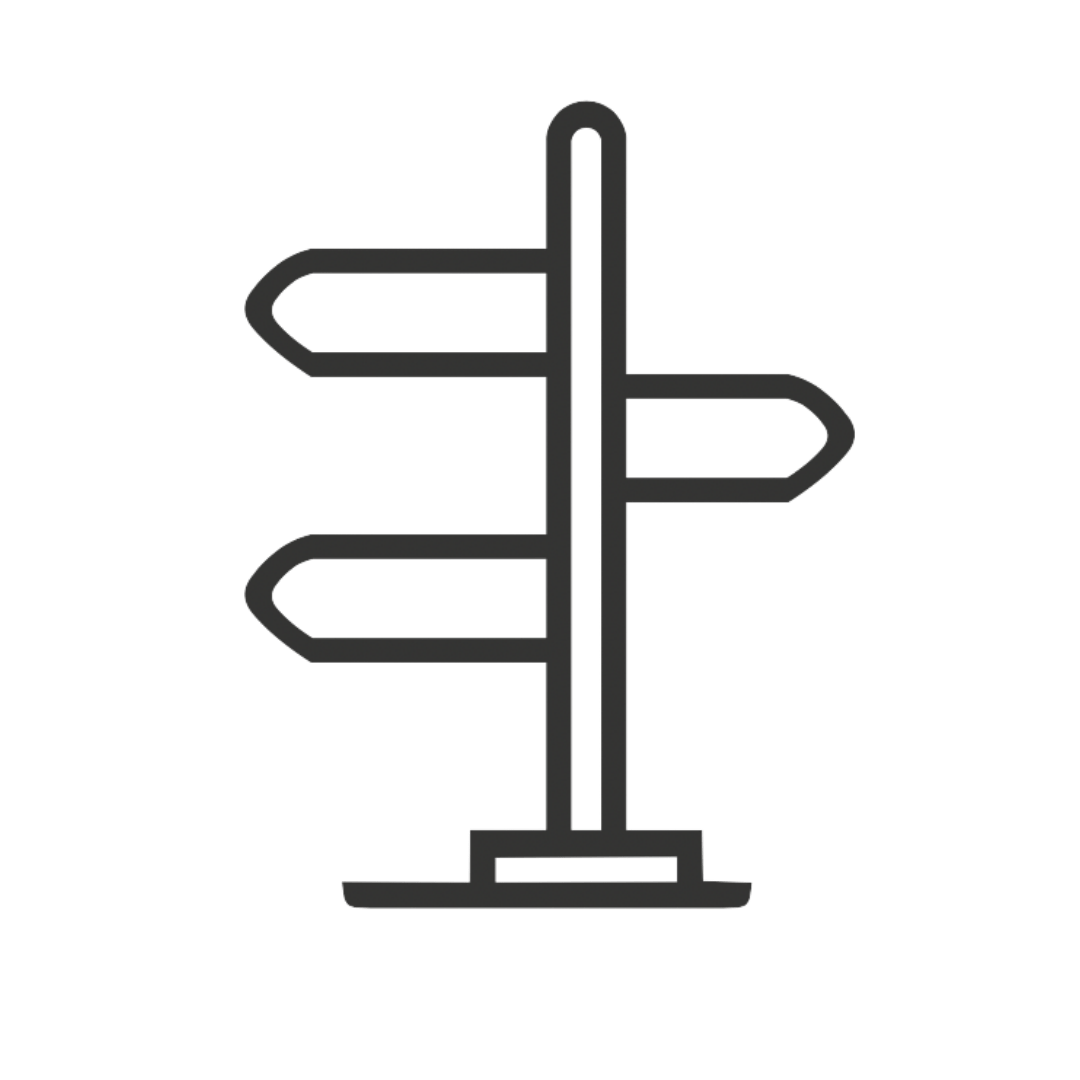 w otulinie Narwiańskiego Parku Narodowego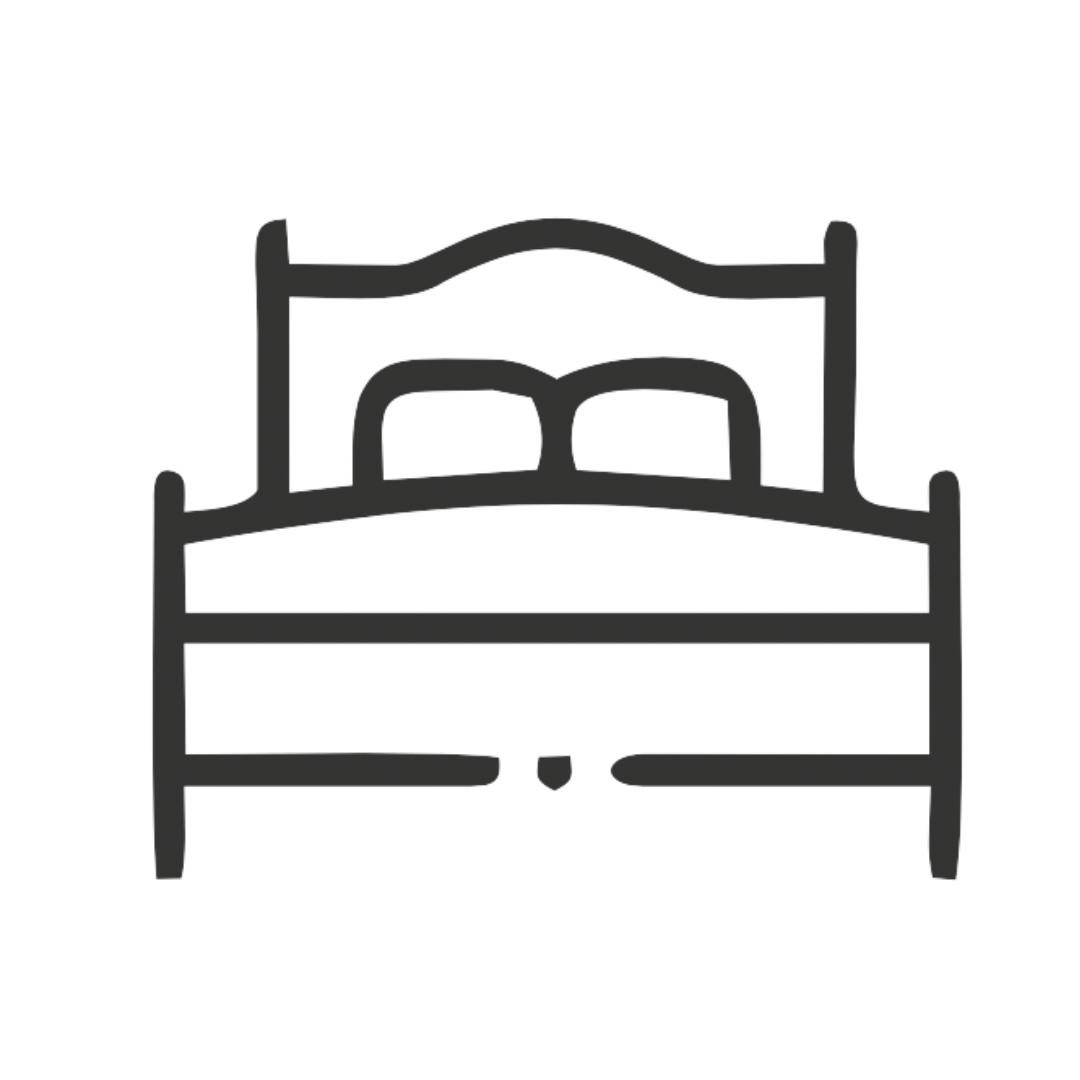 komfortowe noclegi w Gościńcu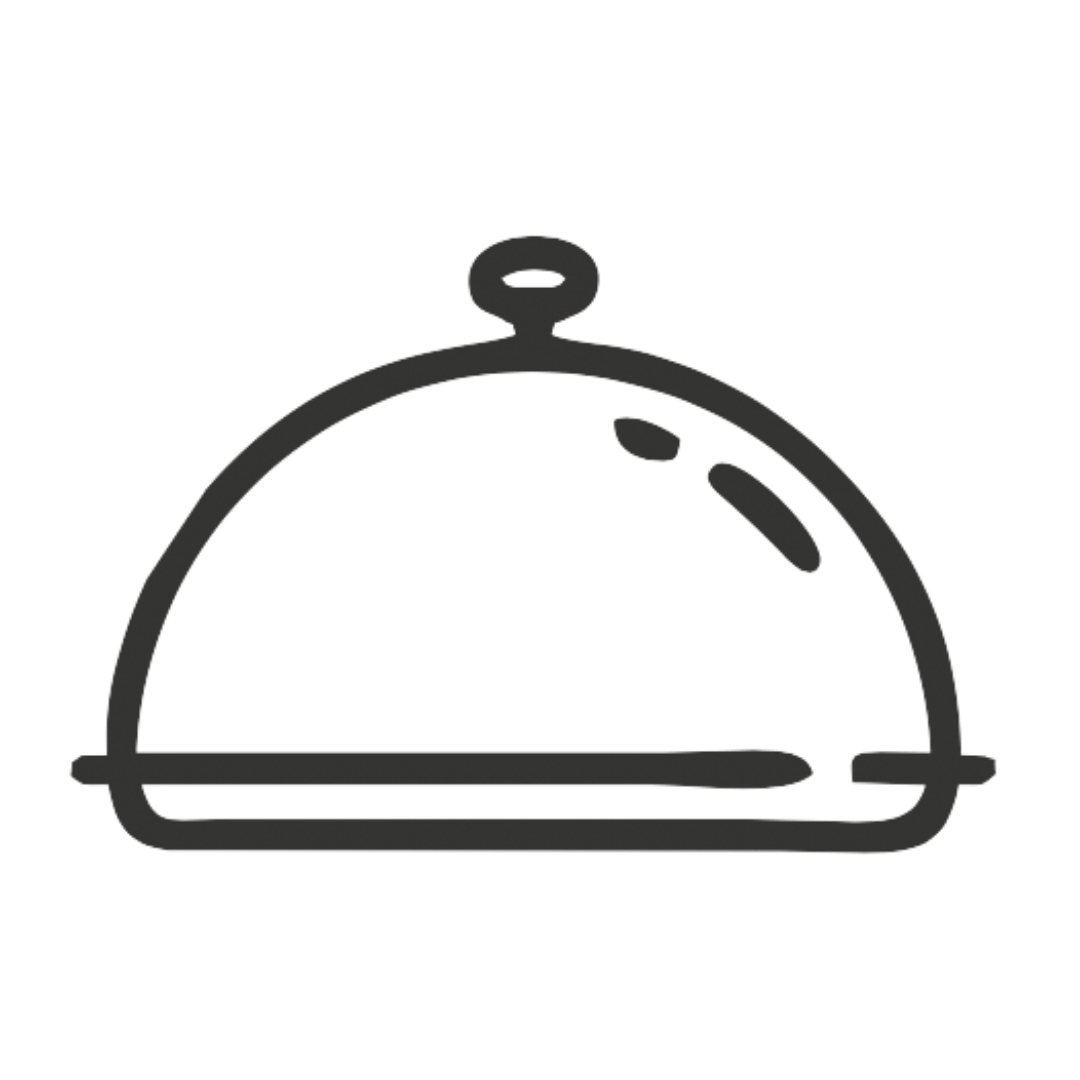 wyśmienita kuchnia regionalna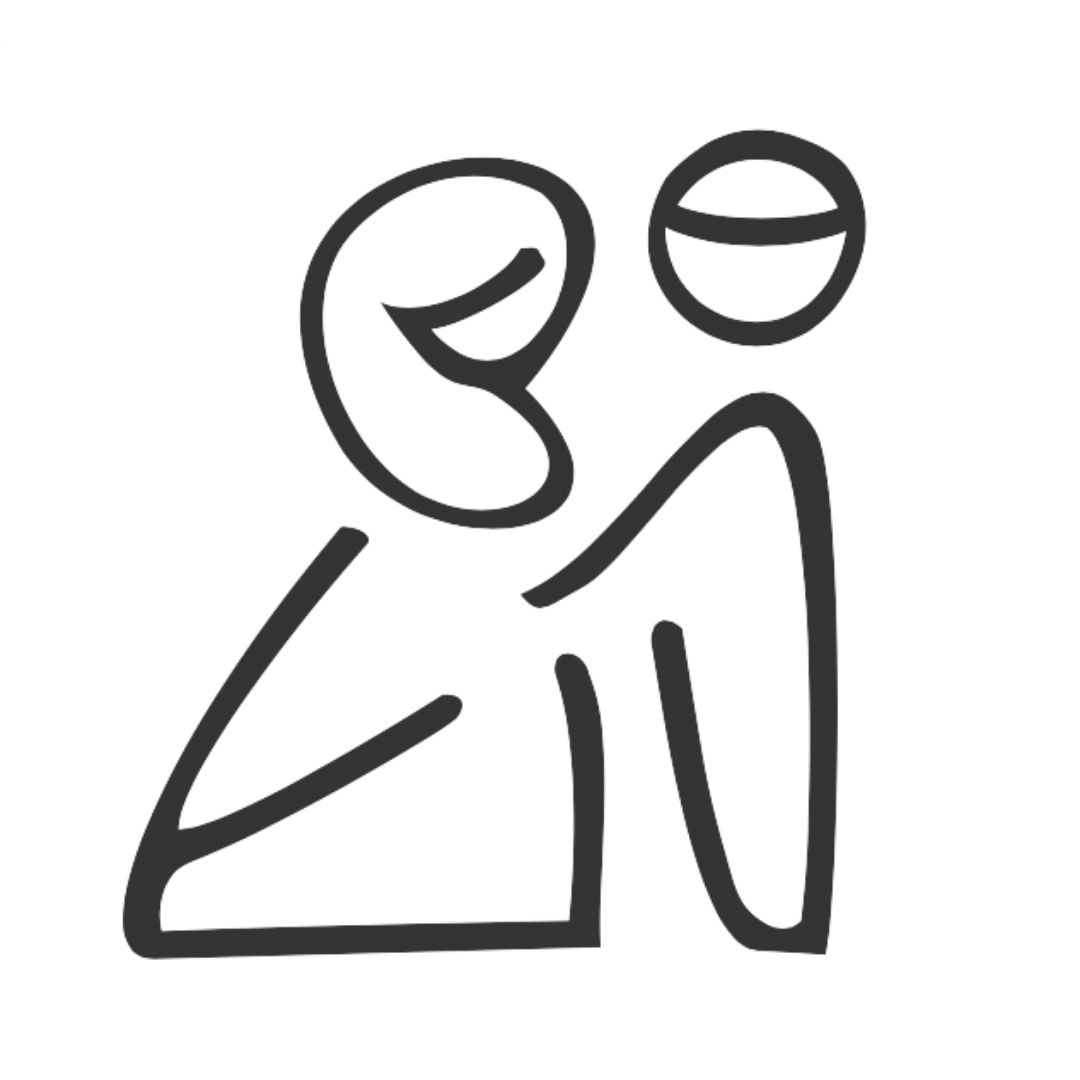 sala bankietowa mieszcząca do 100 osób
Wypoczynek w nurcie slow

i w duchu podlaskiej gościnności…
Gościniec Pajewo to miejsce gdzie możesz wylogować się z pędzącego świata. Zostawić choćby na weekend wszystkie problemy za znakiem na górce. Przywołać wspomnienia z dzieciństwa i wakacji u dziadków na wsi. 
Czeka tu na Ciebie dom wypoczynkowy oraz komfortowe pokoje dwuosobowe.
Podlaska kuchnia regionalna doprawiona odrobiną fusion…
Jajka od gospodarza, lokalne sery, pachnące wędliny i swojski chleb. Tradycja w nowej odsłonie. Do tego zioła z własnego ogrodu, które pachną pod oknem. Lubczyk, szałwia, rozmaryn, lawenda…Śniadanie na trawie? Elegancki obiad w niedzielne popołudnie? Przyjęcie urodzinowe? A może wesele? Jesteśmy gotowi i otwarci.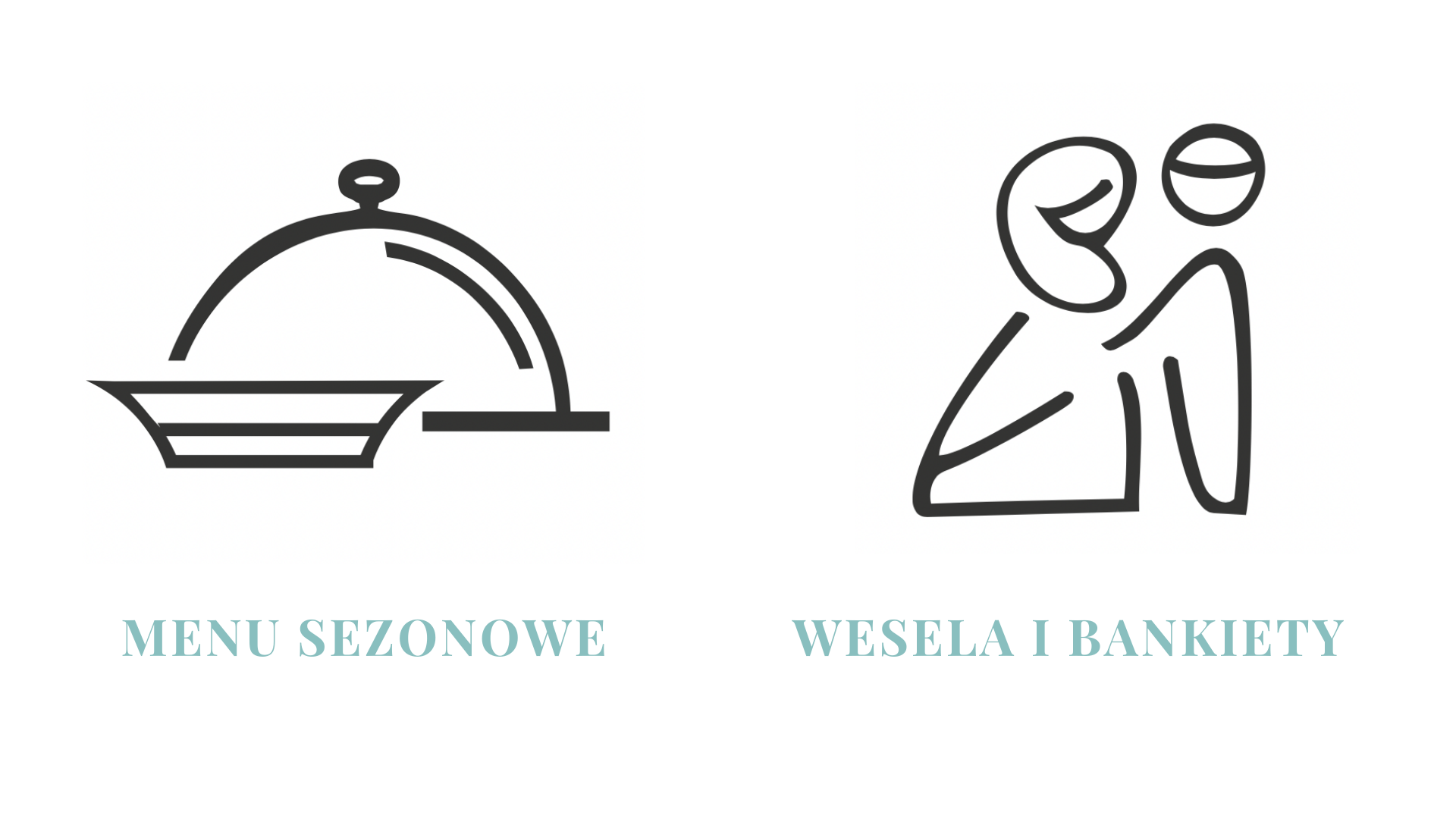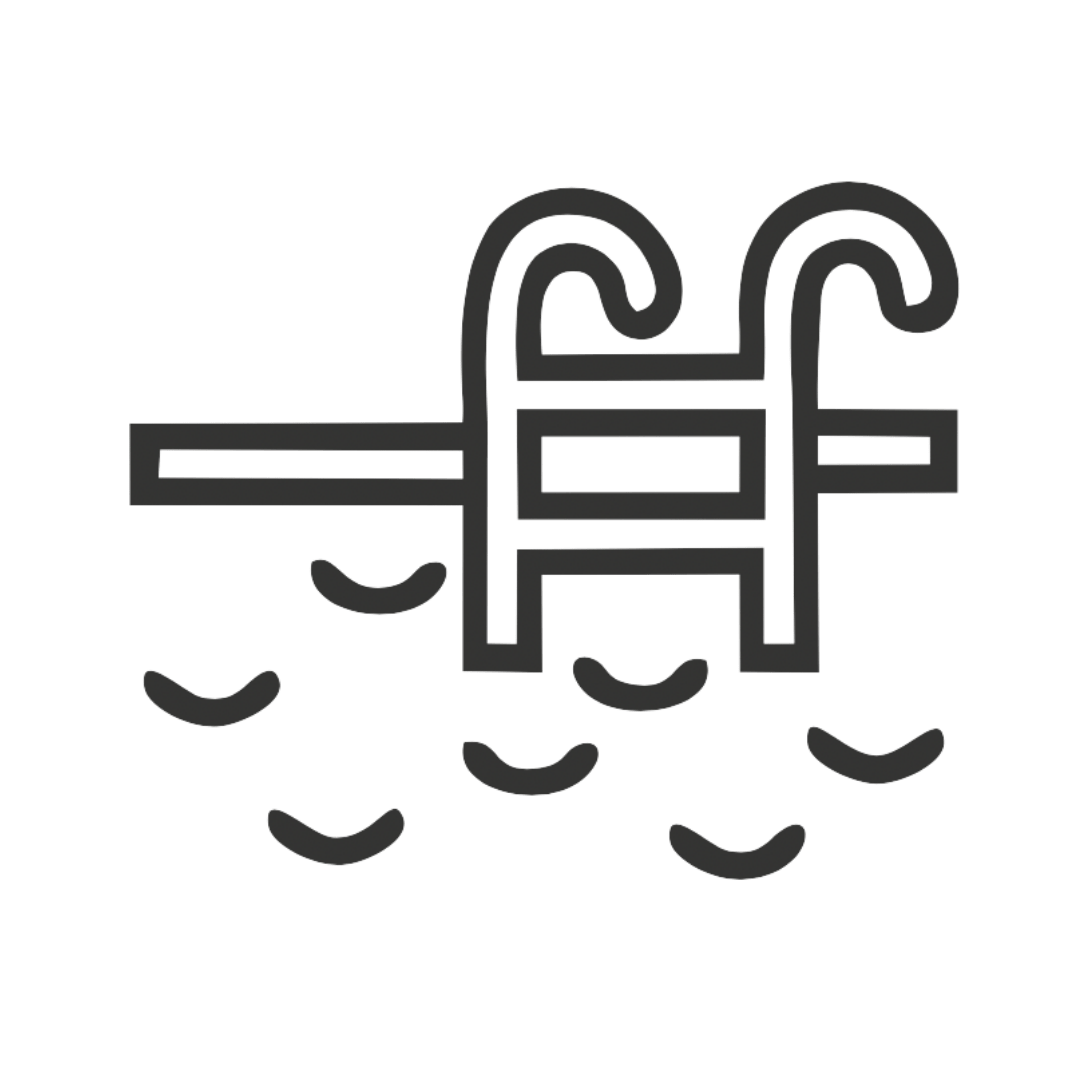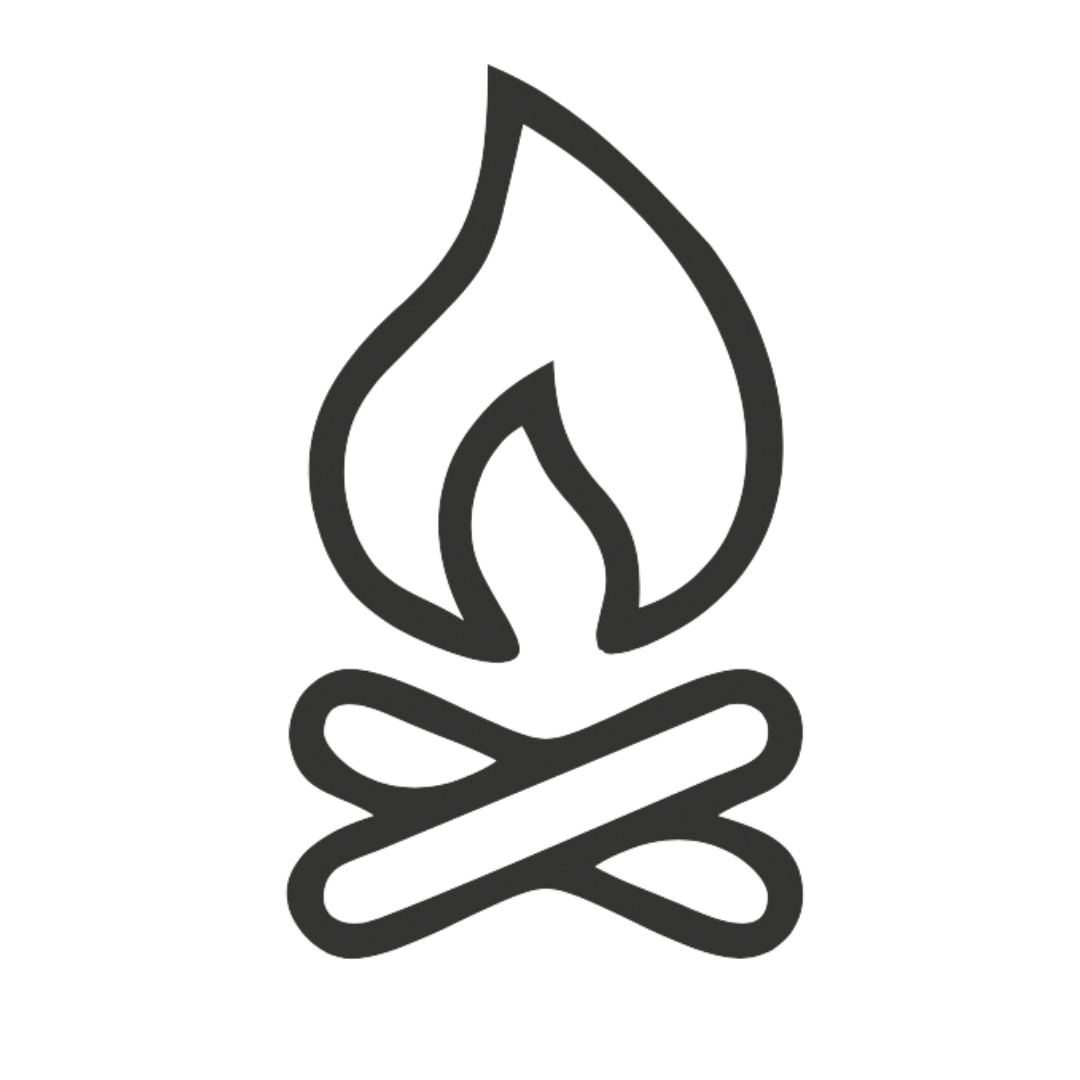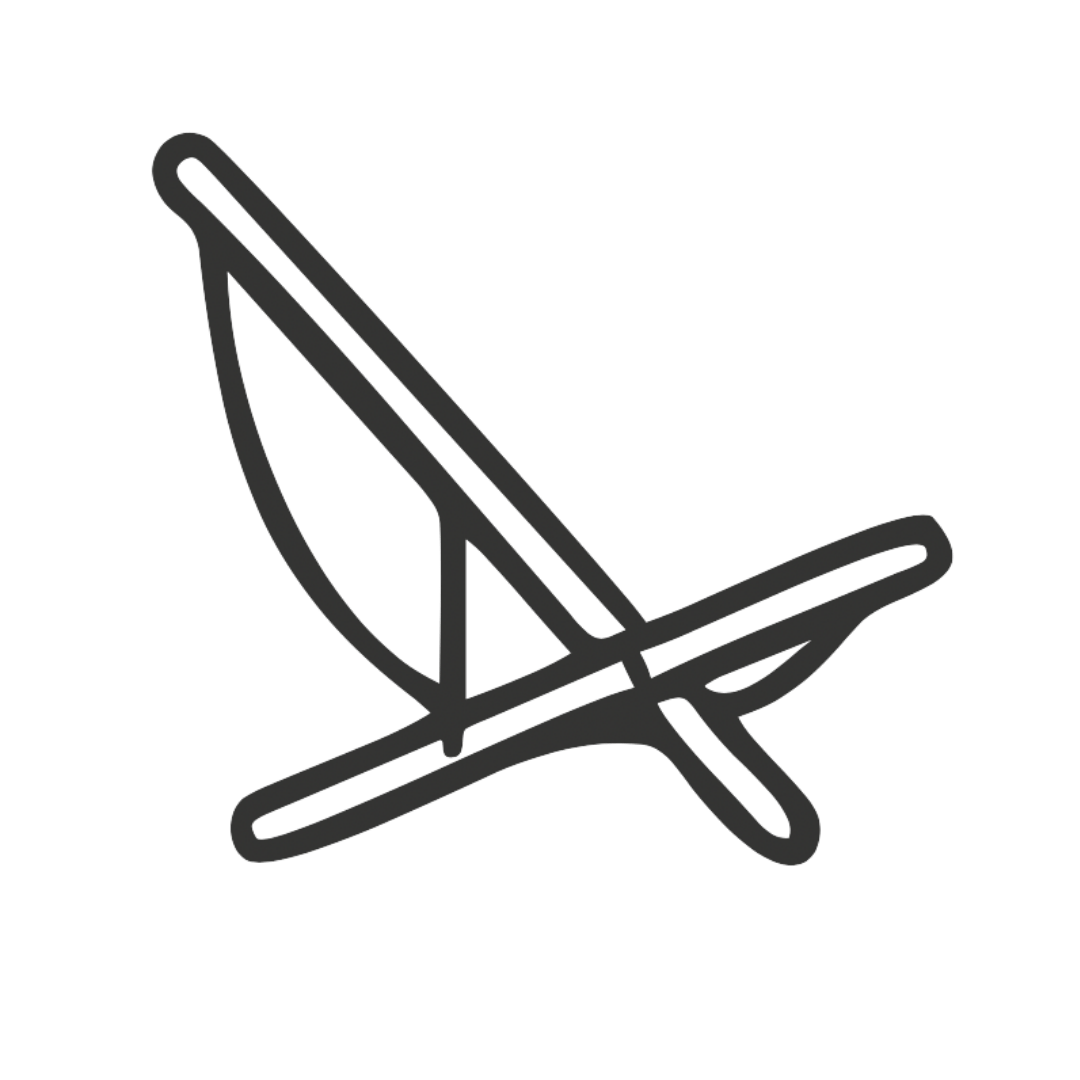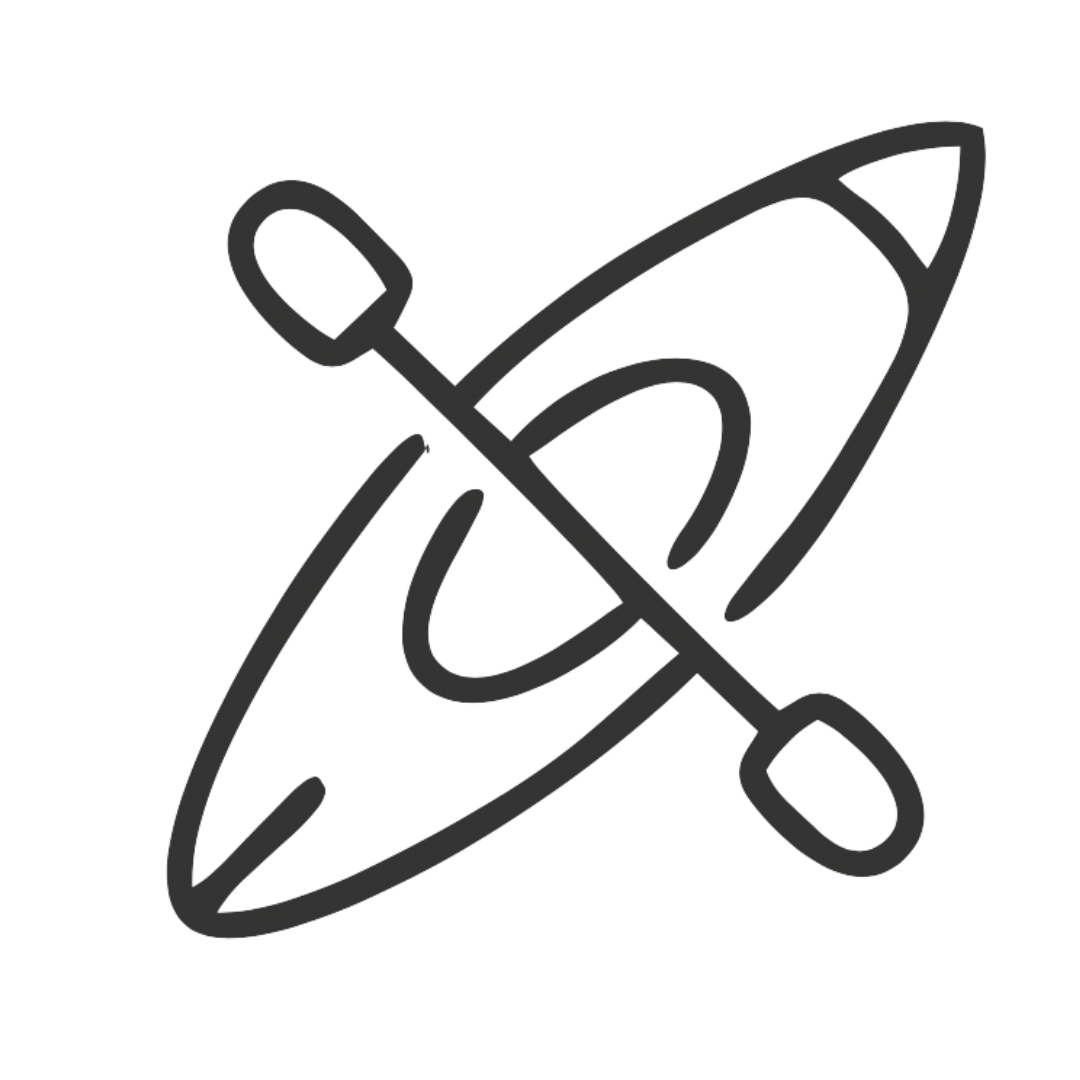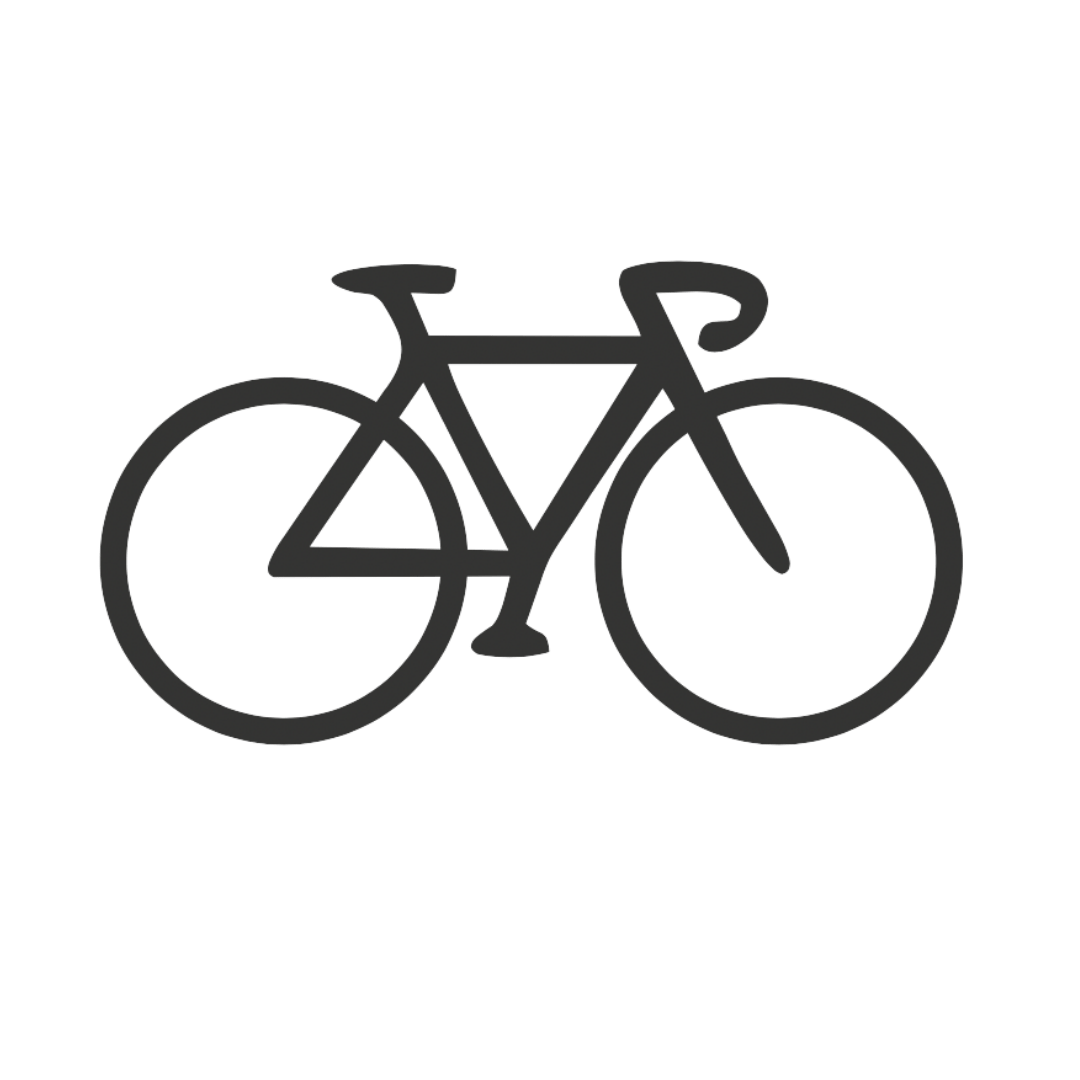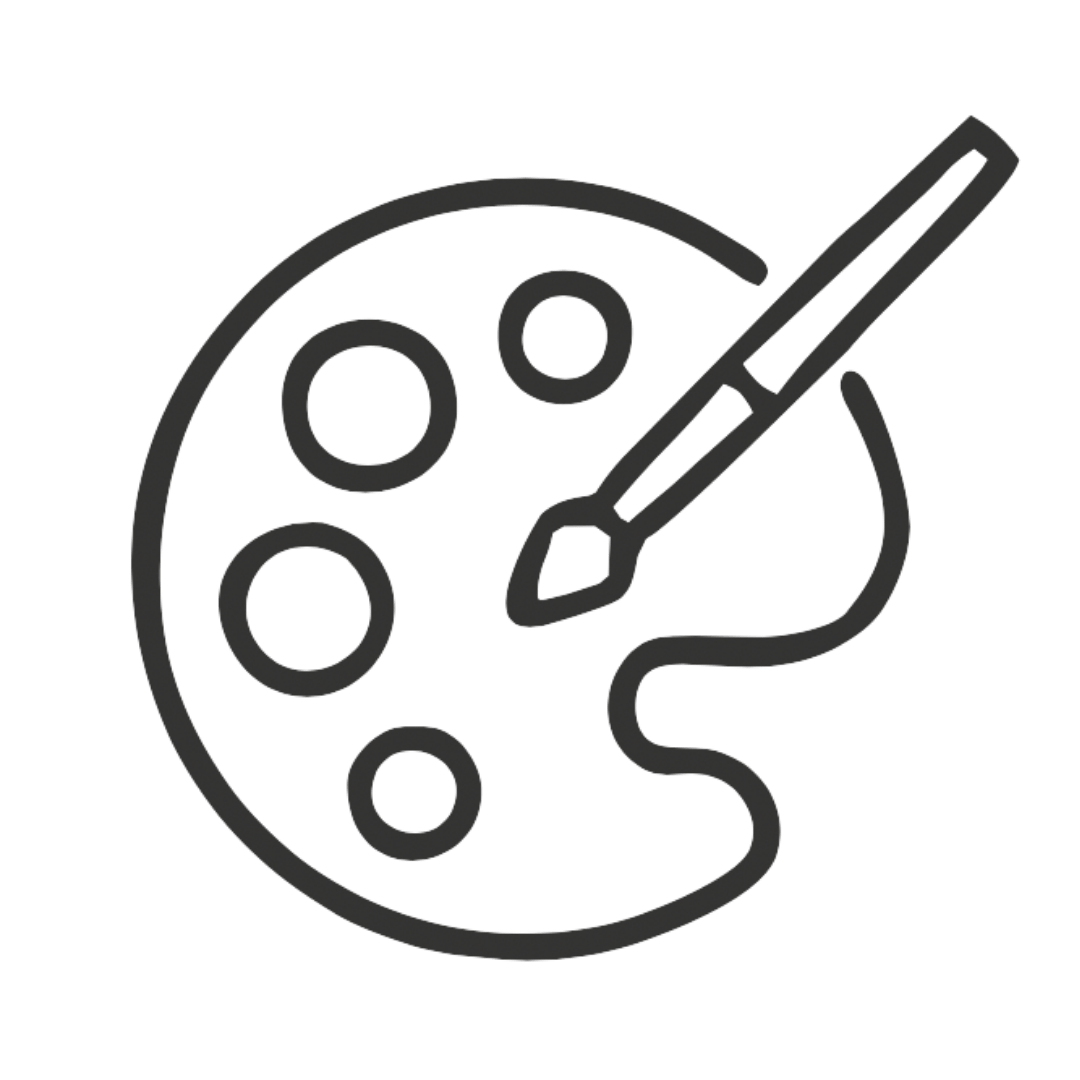 This message is only visible to admins.
Problem displaying Facebook posts.
Click to show error
Error: Server configuration issue