Restauracja w Gościńcu Pajewo to nasze oczko w głowie.
To właśnie wyśmienita, regionalna kuchnia daje nam najwięcej pola do popisu w kwestii dogadzania naszym gościom. 
Dania przygotowujemy z dbałością o ich tradycję, ale także z akcentem na nowe doznania smakowe, odświeżenie i nowoczesne nurty kulinarne. W naszej kuchni goszczą produkty od okolicznych dostawców, zawsze świeże, wyselekcjonowane -najlepsze!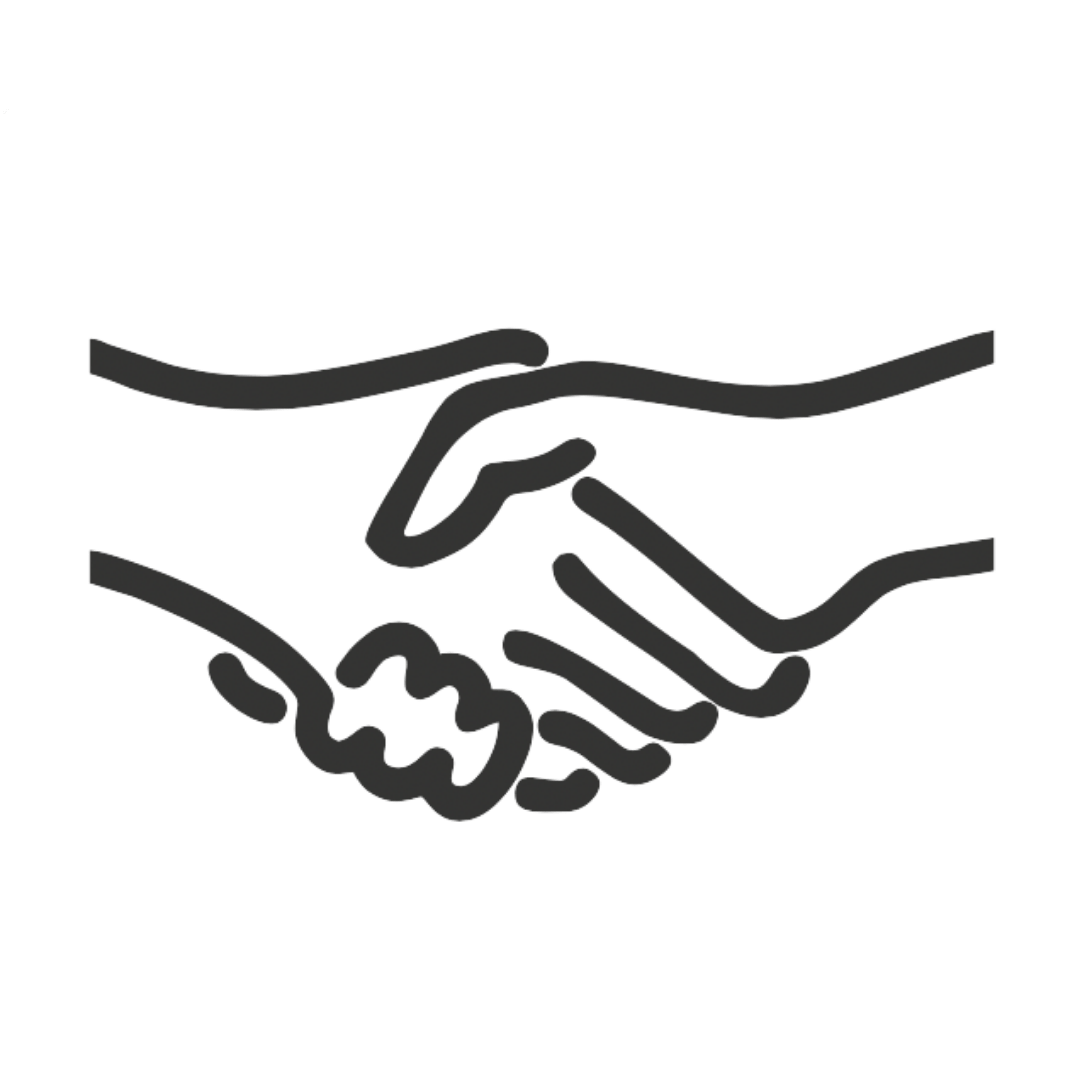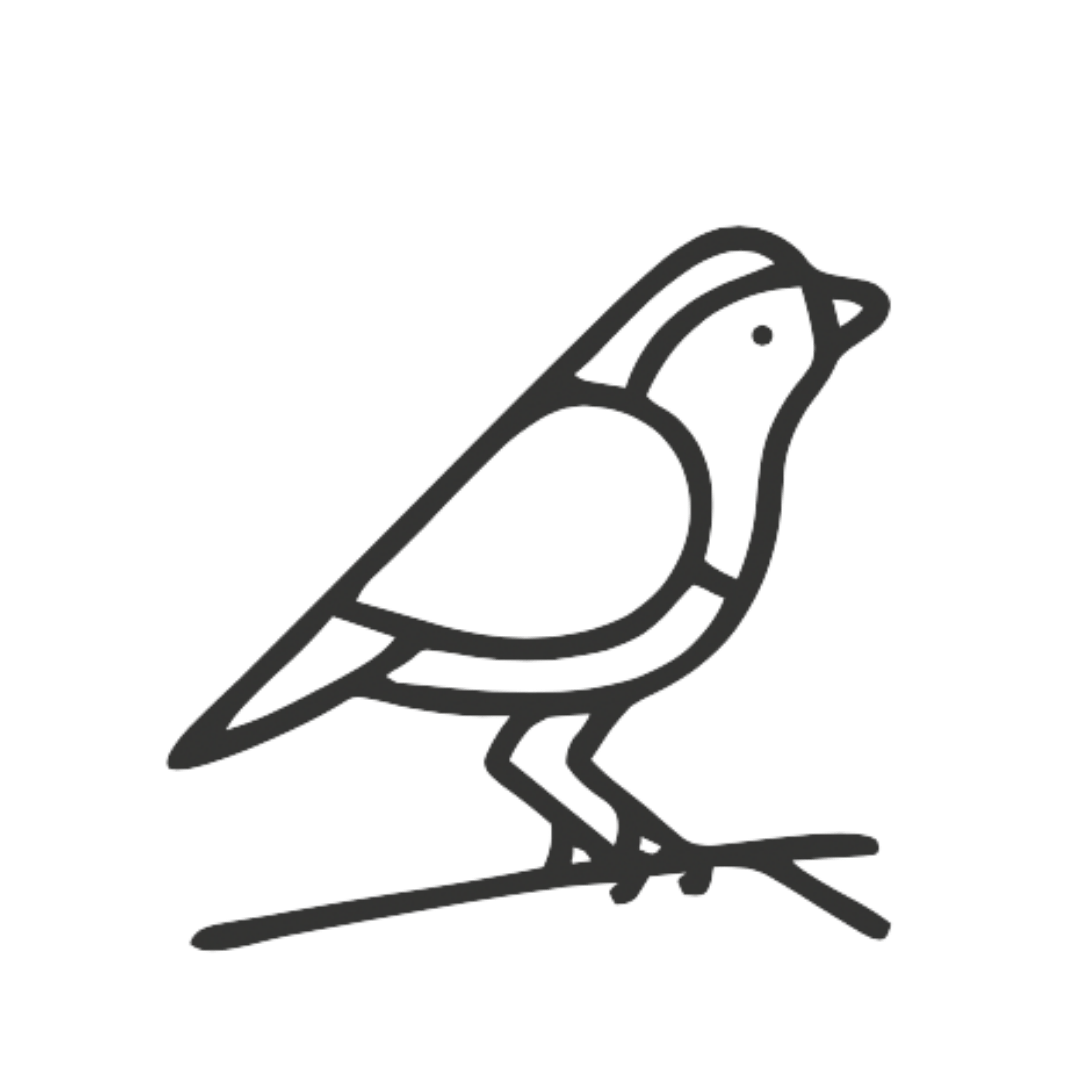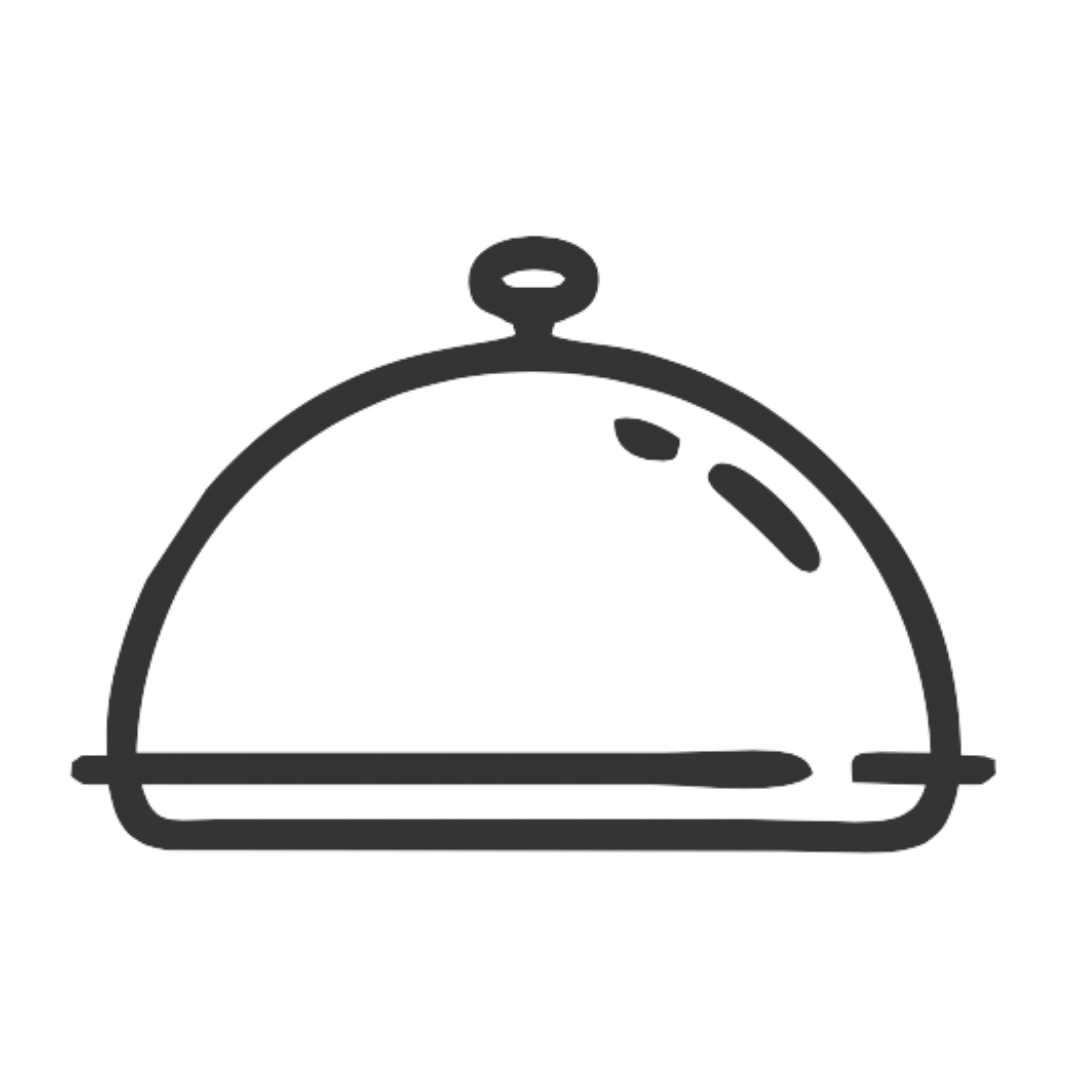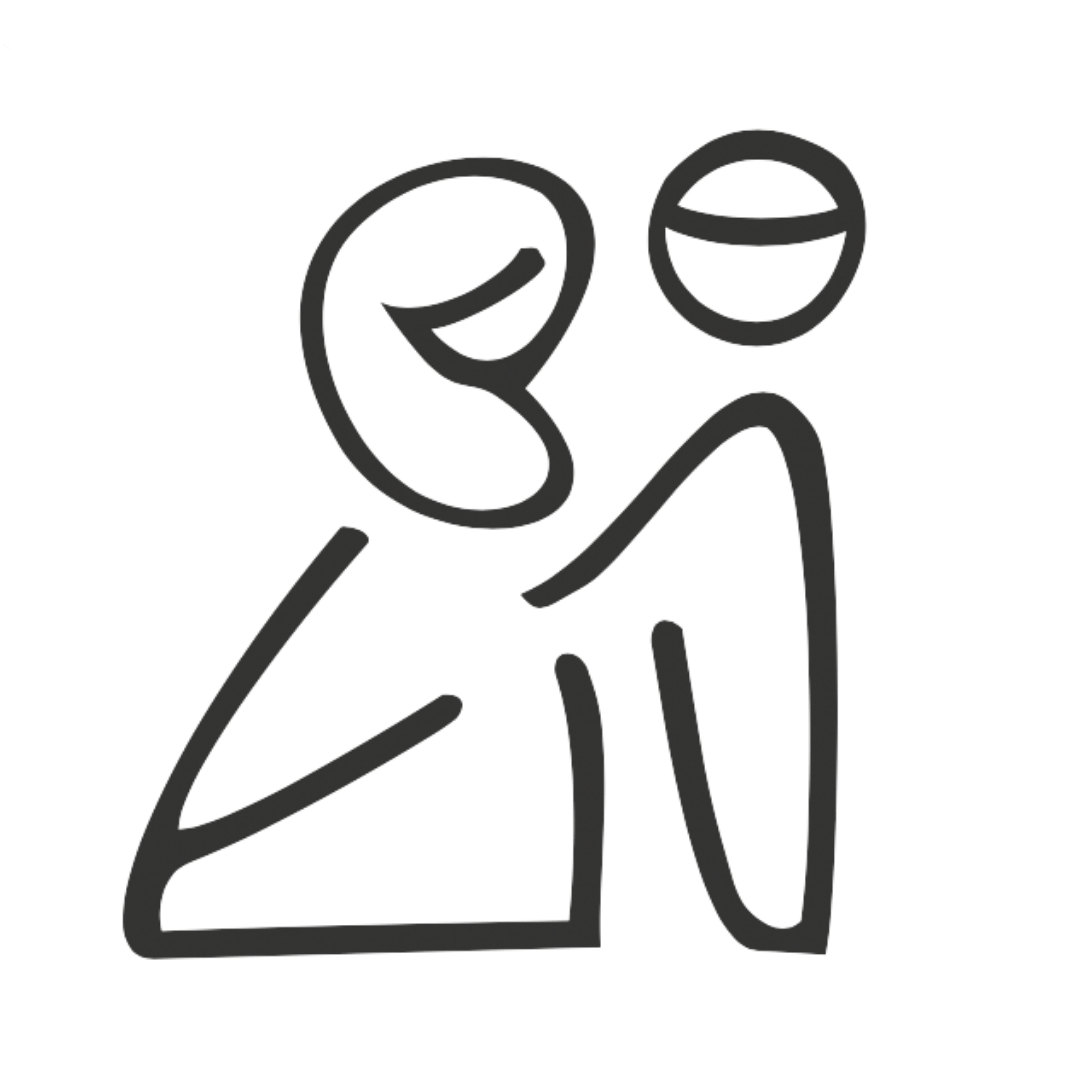 Aby przyjemność z jedzenia była pełna, przygotowaliśmy szereg udogodnień
Większość stolików posiada przepiękny widok na okoliczne łąki -zarówno stoliki wewnątrz budynku, jak i te na tarasie. Rodzice małych dzieci z pewnością docenią fakt, że z restauracji jest także widok na plac zabaw.
Szeroki wybór napojów alkoholowych i bezalkoholowych znajdzie swoje zastosowanie jako doskonały aperitif lub jako uzupełnienie relaksu na leżakach przy basenie. Po posiłku chętnie podamy wyśmienitą kawę.
Przyjedź, poznaj, skosztuj, zorganizuj, zostań na dłużej…