Pajewo to miejsce wielu ciepłych wspomnień przepełnionych rodzinnością i wzajemną troską. To tutaj od wielu pokoleń żyła rodzina, z której wyrastają nasze korzenie. Chcąc zachować całe zgromadzone w tym miejscu dobro oraz przekazać je dalej stworzyliśmy Gościniec Pajewo.
Gościniec jest dla nas misją dzielenia się z innymi tym, co na Podlasiu jest najwspanialsze: wyśmienitą kuchnią regionalną (choć w nowej odsłonie!), pięknem przyrody, jej cudownym, kojącym wpływem na dylematy dzisiejszego szybkiego życia oraz słynną podlaską gościnnością, której przyświeca zasada: "Gość w dom, Bóg w dom". 
Na miejscu czekają na Państwa piękne, estetyczne wnętrza, które stworzyliśmy z najwyższą starannością. Duże okna wpuszczają do środka światło oraz zieleń okolicznych łąk. Można delektować się widokiem z restauracji, tarasu przy basenie, hamaka rozwieszonego między drzewami, a nawet prosto z łóżka! Cisza i śpiew ptaków będą tu Państwu towarzyszyć. Rozproszyć je może tylko śmiech dzieci bawiących się w najlepsze na placu zabaw.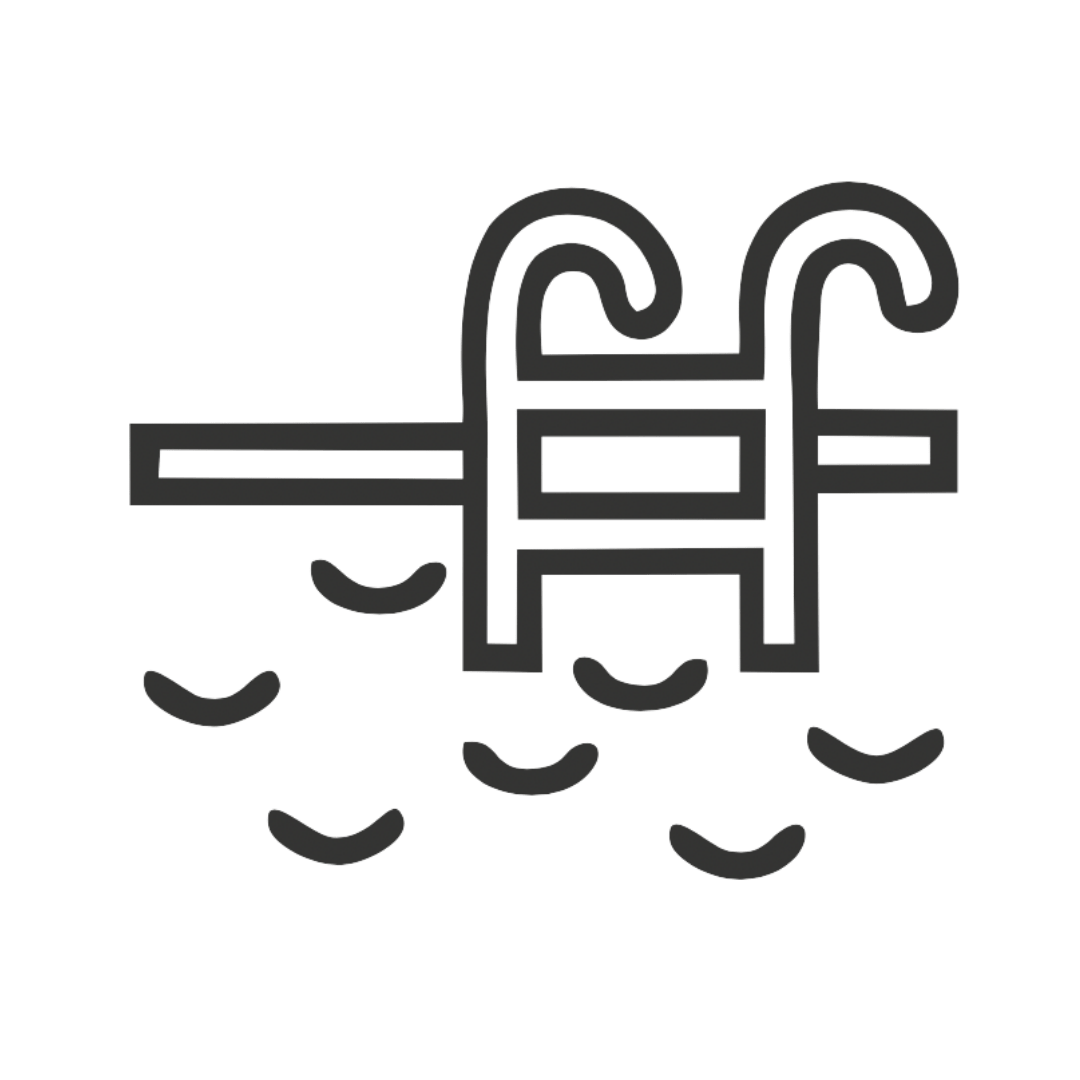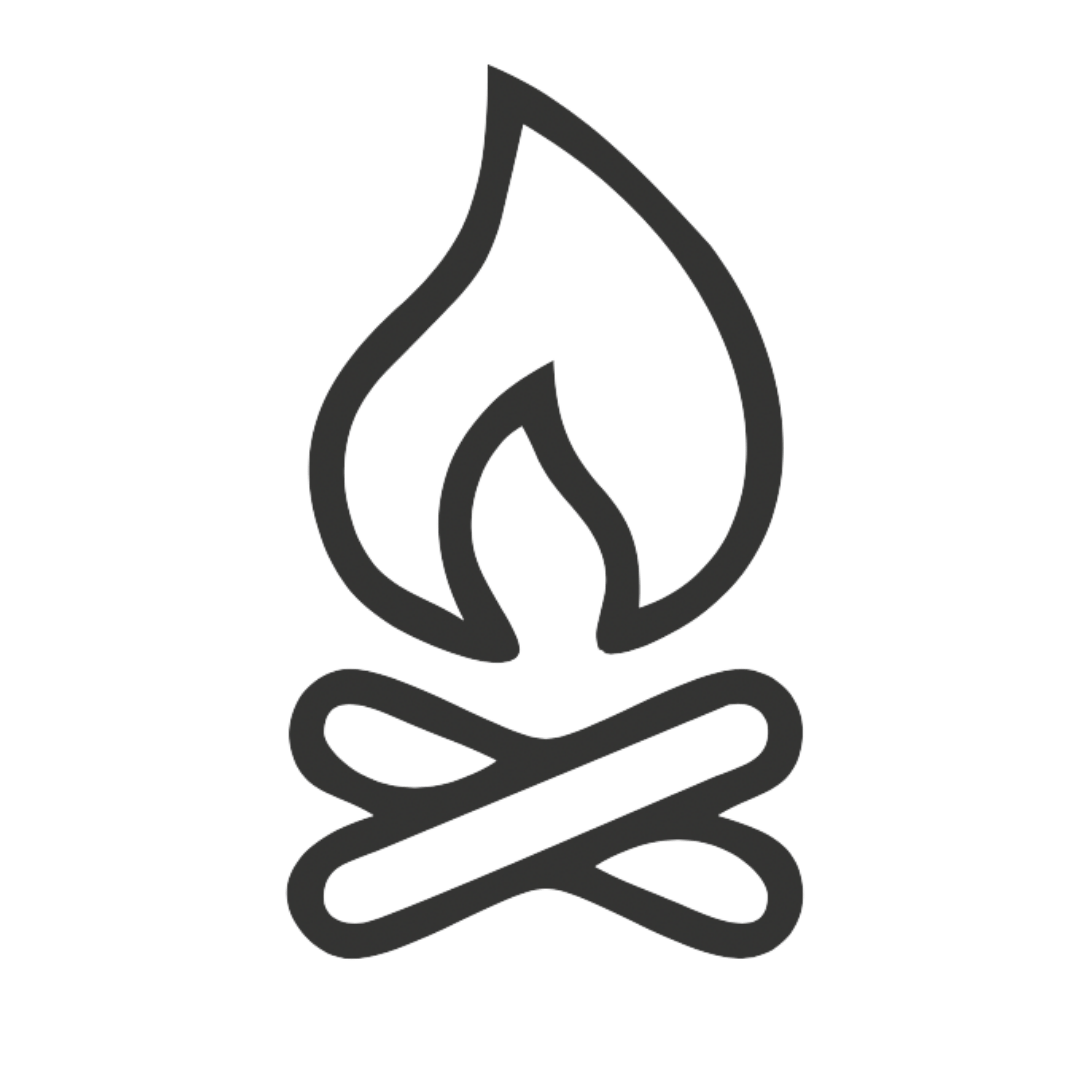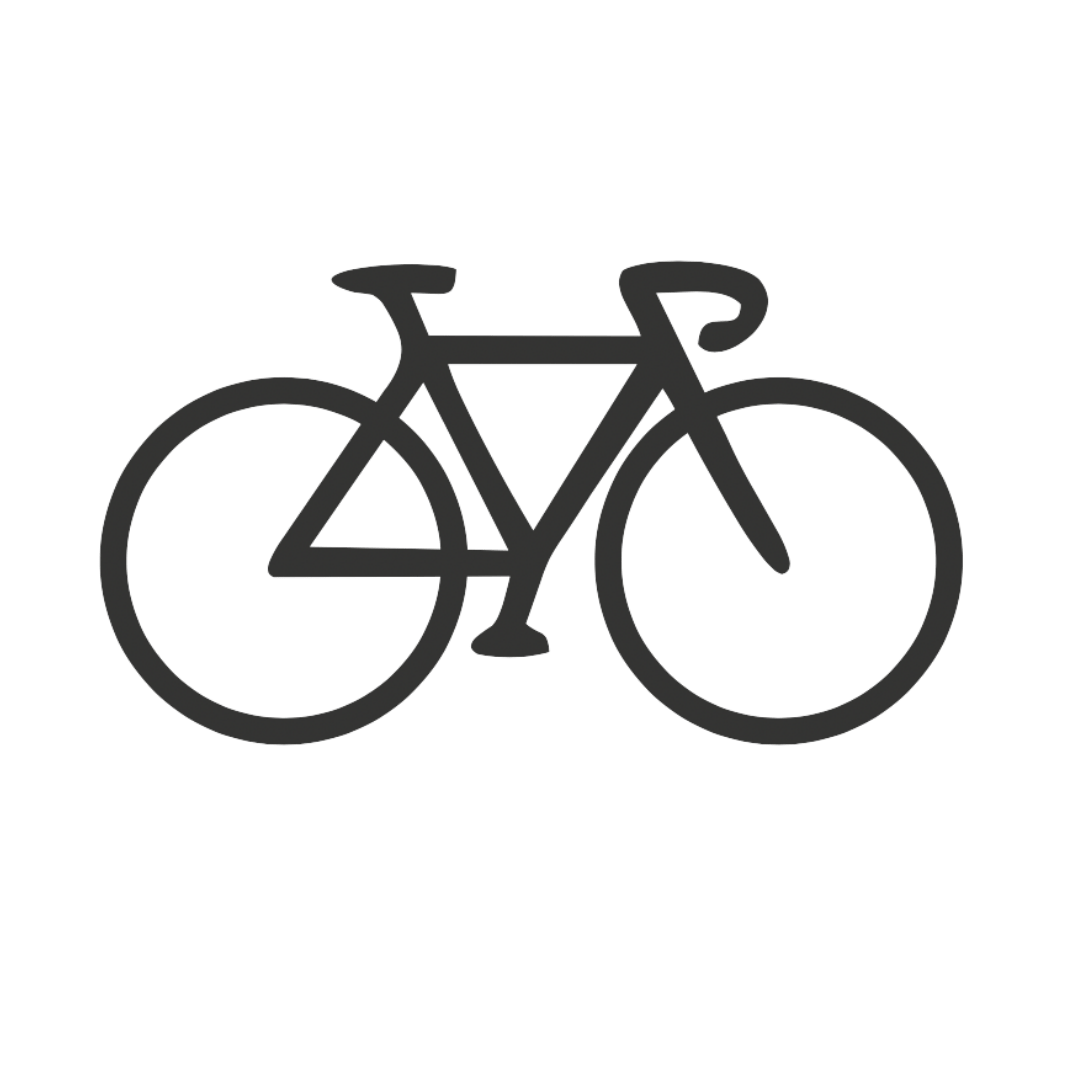 Pajewo to malowniczo położona wieś! Niewątpliwie jedną z największych atrakcji tutaj są ptaki. Piękno przyrody, świeże powietrze, uroki Narwiańskiego Parku Narodowego aż uderzają do głowy. Wielbiciele wycieczek rowerowych z pewnością będą zachwyceni. Czeka tu na Was wiele ciekawych tras. 
Wędkowanie,kajaki, obserwacja dzikich ptaków… Każdy znajdzie tu coś interesującego.
Europejska Wioska Bociania w Pentowie, Tykocin, Kurowo czy kładka przyrodnicza w Waniewie to tylko niektóre z otaczających nas atrakcji turystycznych.
Przyjedź, poznaj, skosztuj, zorganizuj, zostań na dłużej…